Top Ten Tuesday was created by The Broke and the Bookish in June of 2010 and was moved to That Artsy Reader Girl in January of 2018. It was born of a love of lists, a love of books, and a desire to bring bookish friends together.
This week's topic is Places Mentioned In Books That I'd Like to Visit. I've been to a lot of places in the U.S., but hardly anywhere outside of it. So here are the places I like to armchair visit with my best love, books!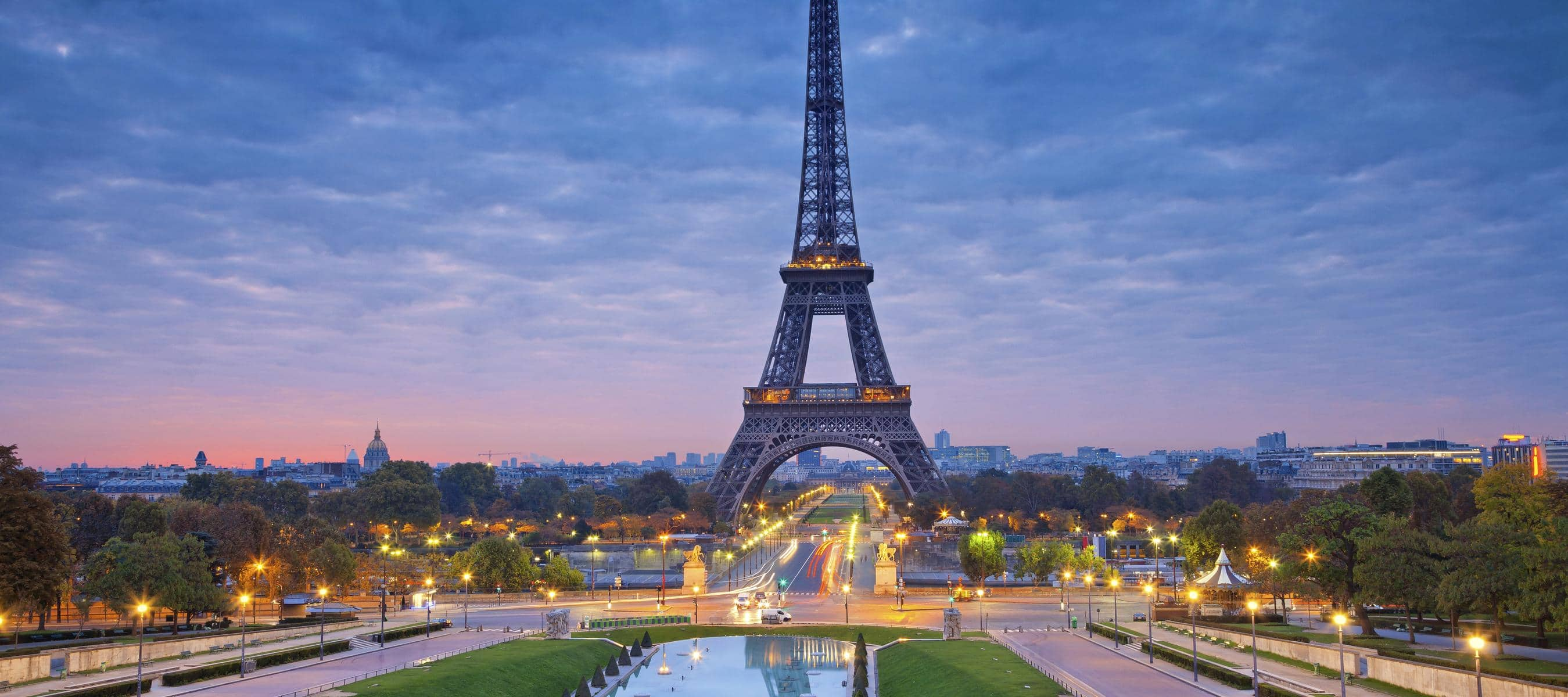 Paris, France from Anna and the French Kiss by Stephanie Perkins. Including all the pasties k thanks.
Ancient Greece from The Song of Achilles by Madeline Miller. This would probably be sad and bloody but also beautiful.
McMurdo Station, Antarctica from Up to This Pointe by Jennifer Longo. For the penguins alone.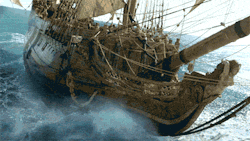 The Mors Navis ship from Seafire by Natalie C. Parker. Would actually be terrifying but would love the sisterhood aspect.
The John Muir Trail from The Other Side of Lost by Jessi Kirby. See above re: idea of/actually doing outdoor activities.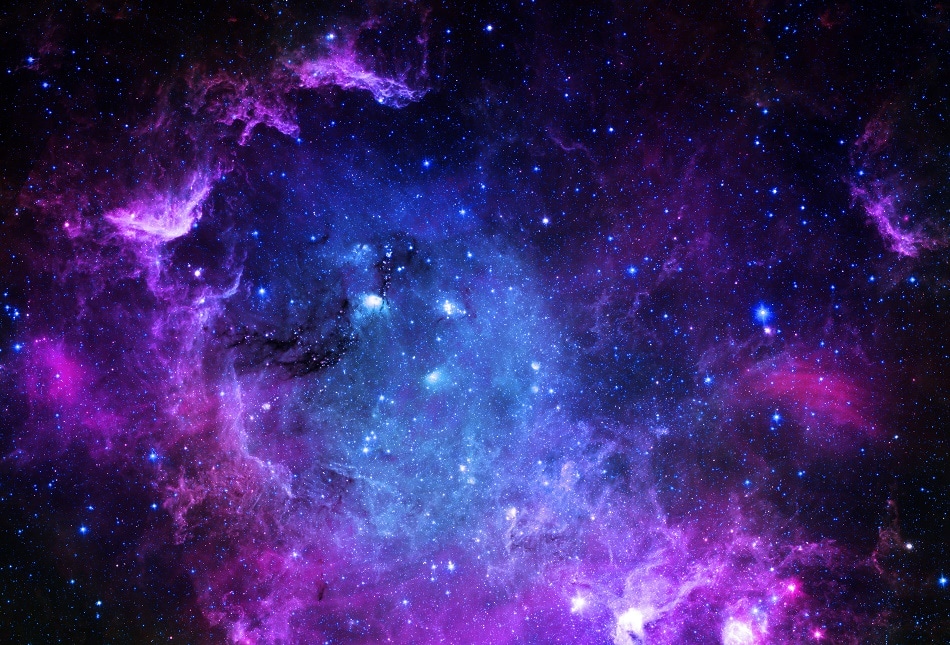 ~OuTeR sPaCe~ from The Loneliest Girl in the Universe by Lauren James. Not so much the living alone on a spaceship and all of the scary, but you know, the stars and all.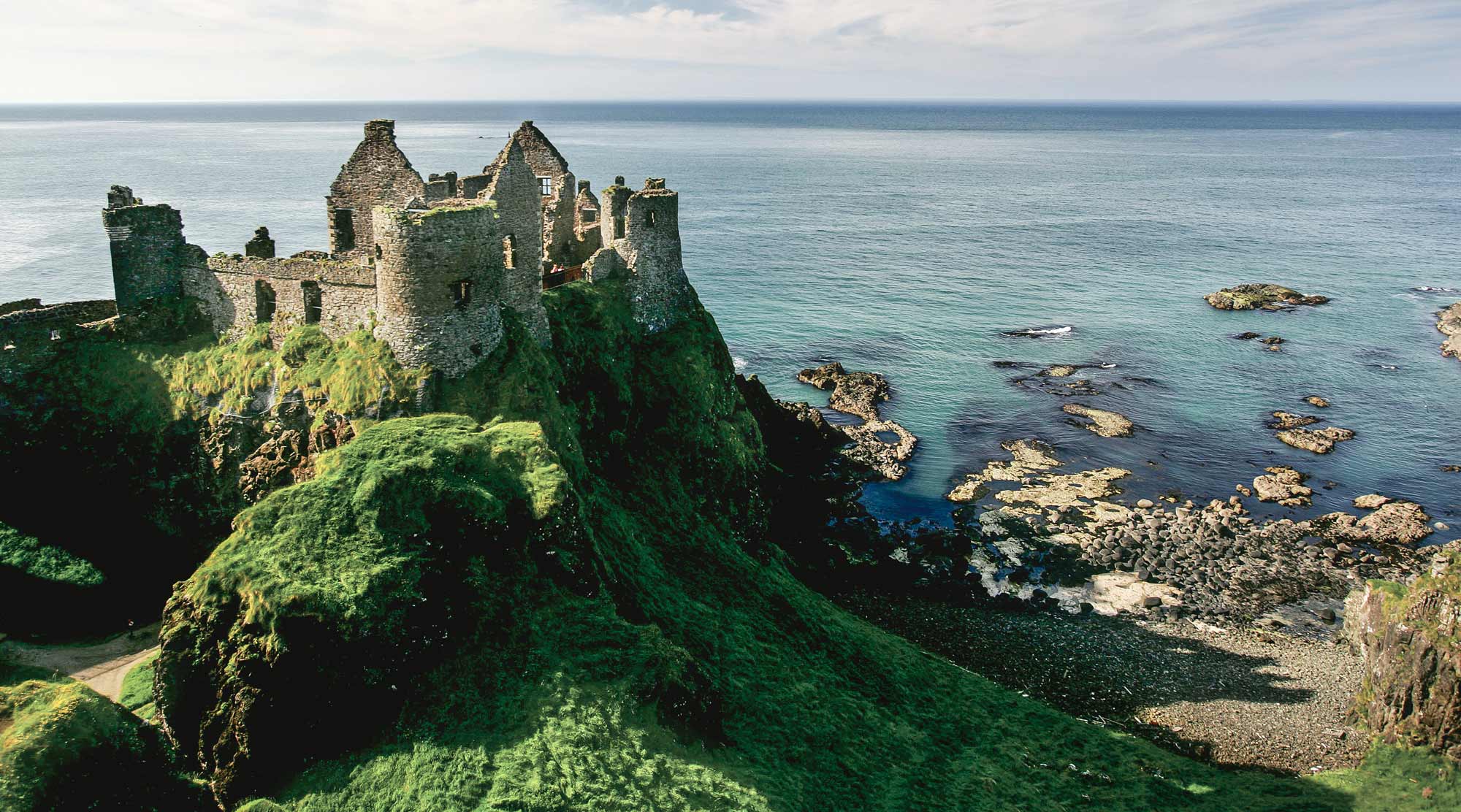 Iveriu (basically coastal Ireland) from Sweet Black Waves by Kristina Perez. All the better to rescue young handsome sailors from the water, my dear.
Buckingham Palace & The White House from Red, White & Royal Blue by Casey McQuinston. Specifically to visit Henry & Bea and the White House Trio. By the way, this book isn't even out until May, and it already has a 4.62 out of 5 star rating on Goodreads. I personally gave it a 7 million star rating, so.
Russia from Wicked Saints by Emily A. Duncan. I mean actually Russia sounds kind of terrible both in the book and in the present but hey here's another one I like the idea of.